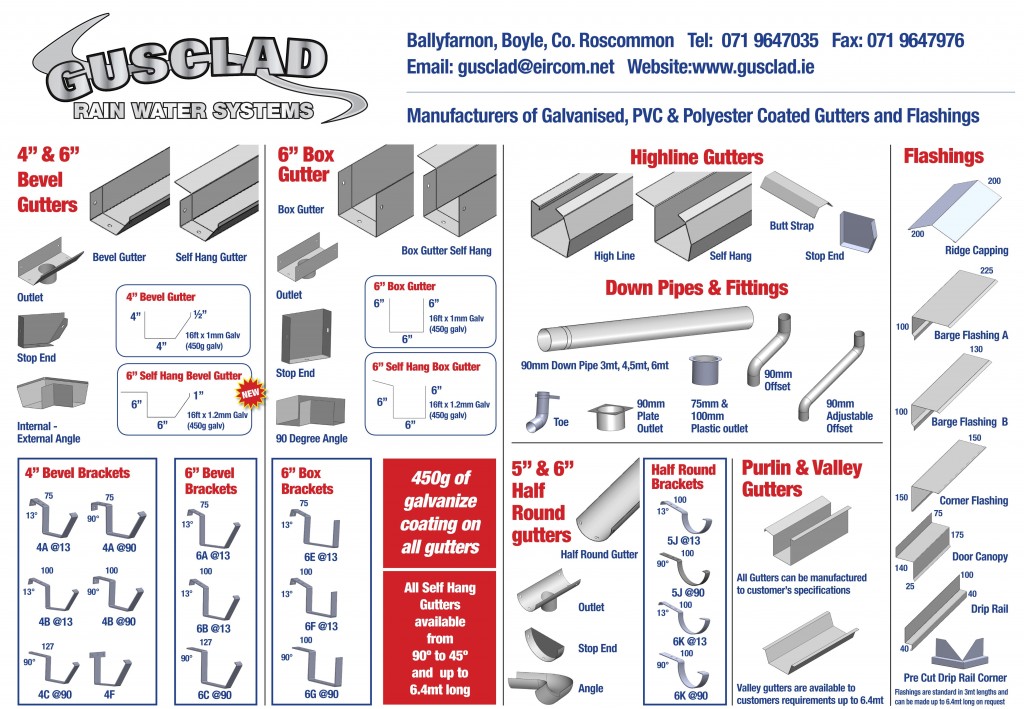 Details on Flashings
Flashings are angle pieces that can be custom made to finish off a building neatly and seal off any angle pieces between sheeting.
All our flashings can be made in various widths and lengths to suit customers requirements.
Flashings are available in a full range of colours and are made to order, the longest length possible is 6400mm and the widest girth is 1250mm. The standard length of all flashings is 3000mm.
Some standard flashings are kept in stock in standard colours like Black, Brown, Juniper Green and Slate Grey these flashings include:
Ridge standard at 200mmx200mm 3mtr long
Barge standard at 150mmx150mm 3mtr long
Corners standard at 150mmx150mm 3mtr long
Drip Rail at 100mmx40mmx40mm 3mtr long
Door flashings
Cleader Rail (1.5mm galvanised) 3″ by 3″
Pre cut Drip rail corners
Flashings At A Glance
Cut to customers required length and width, up to a max length 6.4m & width 1.250m
PVC & Polyester finishes
Full range of colours available
Made to order and can match existing flashings