Collections:
Upon Collection, please report to the reception to speak to a member of staff. Any paperwork and payment can be completed at this stage. We do not accept Cheques as payment.
Please collect the cladding with the appropriate vehicle and or trailer. Follow all instructions by Yard Staff when parking.
Gusclad Staff will load appropriate vehicles with a forklift truck. Keep in mind the length and the amount of material been collected. Roughly 5kg for every 1m of cladding.
It is the customer's responsibility to ensure the goods are safely and securely strapped down before leaving the yard.
Gusclad cannot be held liable for any damage that may occur to your vehicle or goods collected from our premises during the collection and transport of said goods.
Customers are responsible for ensuring both their vehicle and goods are safe when leaving our premises.
All straps and securing methods must be brought by the person collecting. Gusclad cannot supply these products.
All cladding can have sharp edges. We strongly recommend that suitable gloves and other protective material is worn at time of collecting.
Any products not collected within 3 months, may be put back into stock and will result in a loss of deposit.
Collections can take place from Monday to Friday 9am to 5.45pm. The yard closes for Lunch between 1pm and 2pm.
Gusclad closes on all Bank holidays.
We strongly recommend calling our office on 0719647035 before you set off on your journey. This is to make sure your order is ready for collection and that Gusclad is open. Collection times are subject to change, however, we do our best to avoid this and put notifications on our Facebook Page and on the website.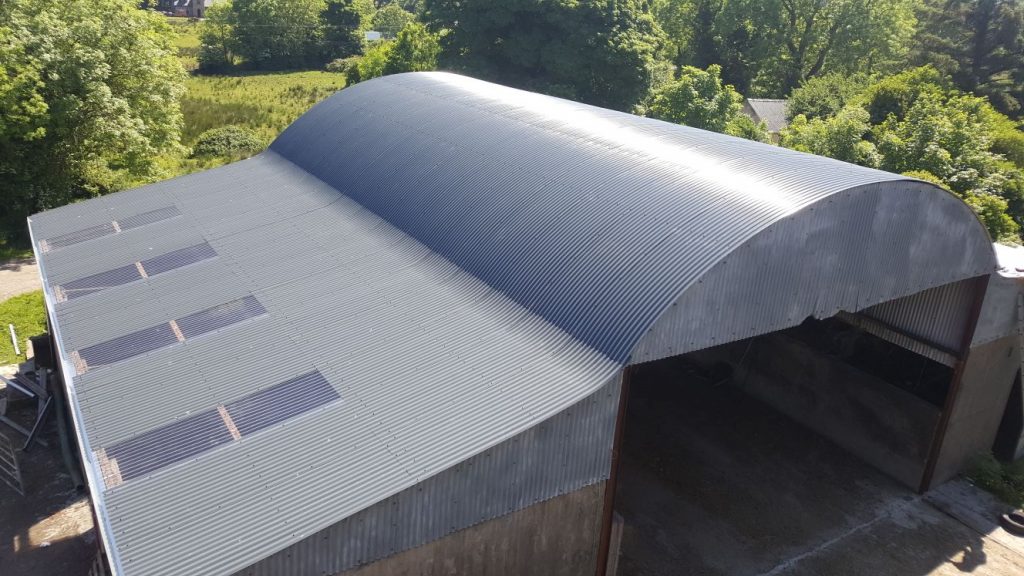 https://www.gusclad.ie/orders/
https://www.facebook.com/Gusclad